Personnel Manager

membership
Membership to our Personnel Manager Service is a retained HR service that gives you a fixed fee plan so:
You Save Time
Your Risks are reduced
You save Money
Enjoy peace of mind, and you can plan your finances and know exactly what you'll get for your investment.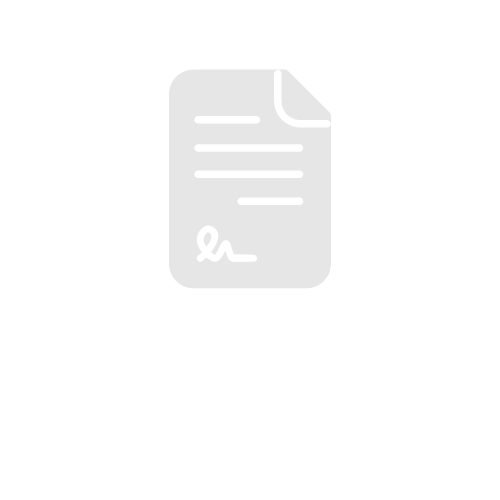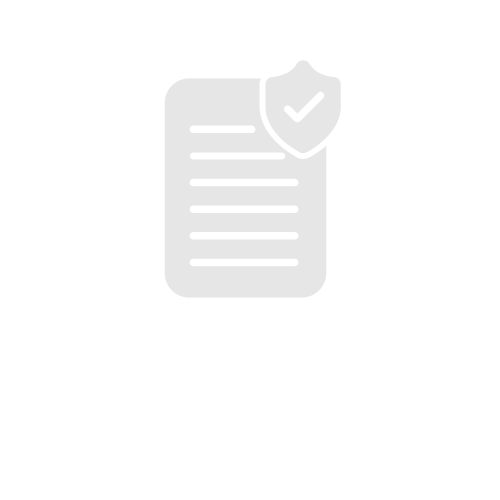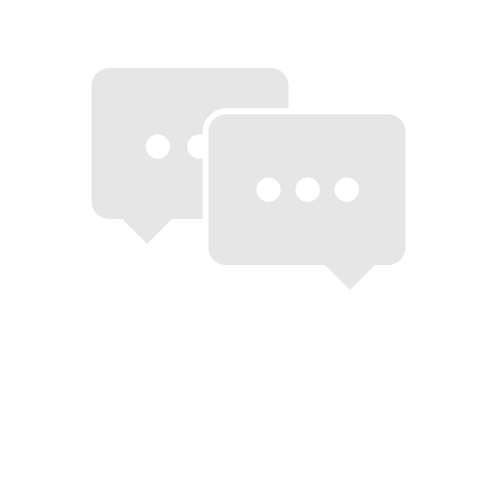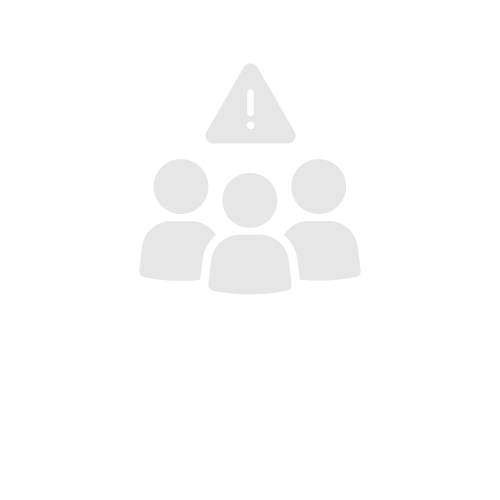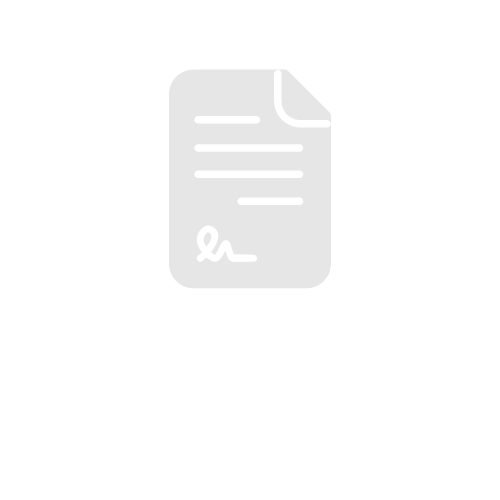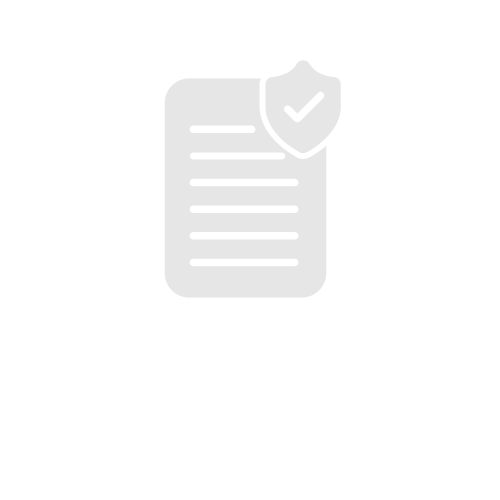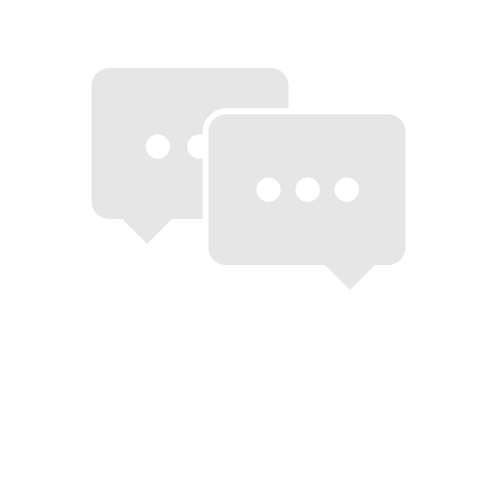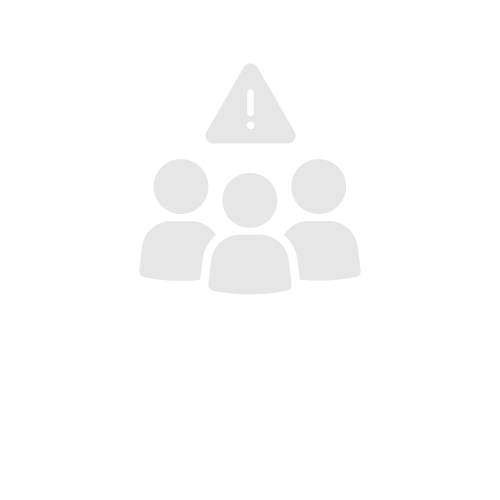 Our retained service is tailored to meet your organisation's needs. Typically it includes:
Unlimited telephone/email HR and employment law advice
Telephone or email whenever you require assistance there's no limit
Drafting Employment Contracts
We will draft and manage your employment contracts
Produce Employment Policies and Procedures
We will draft employment policies and procedures and advise accordingly
HR Administration Support
We will supply templates or draft and vet letters; documents and forms saving you time and ensuring compliance.
Dispute Resolution
Act as your representative to liaise and negotiate with ACAS or other legal representatives in employment disputes or early conciliation before the tribunal.
Newsletters and Employment Alerts
Keep you informed of key developments that affect your business
We can also factor in visits to your premises whenever required to undertake:
HR planning and review meetings
Redundancy
Disciplinary investigations
Recruitment planning/interviews
Disciplinary hearings and appeals
TUPE
Grievance hearings and appeals
Training and development
Absence Management
Redundancy
Disciplinary Investigations
Recruitment Planning/Interviews
Disciplinary Investigations
Dispute Resolution
Employment Contracts
Employment Policies
Equal Opportunities
Grievance Hearings and Appeals
Job Descriptions
Management Development
Maternity, Adoption & Paternity
Procedures
Mediation
Personality Profiling
Psychometric and Ability Testing
Recruitment & Selection
Redundancy
Transfer of Undertakings
Tribunal Advice and Early Conciliation
Support
Don't want the commitment of our retained service?
take a look at our PaygoHR…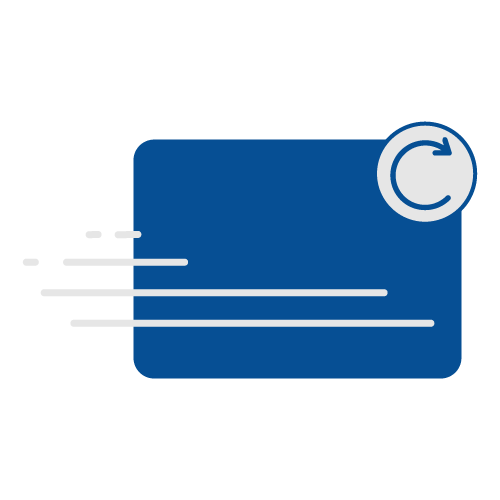 Interested in what we do?
Get the latest news from APM HR delivered to your inbox.